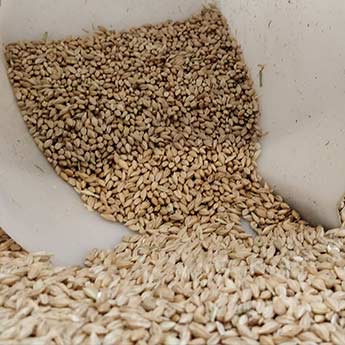 Whisky Tasting Tours are very popular at Wee Scottish Tours and our sister site Scotch Mist Whisky Tours. Whisky Tasting is a very personal thing, I have visited many distillery's throughout Scotland and the Highlands and sampled many different types of Whisky of various tours.
But noising a whisky and tasting a whisky is all a personal thing thing, something that may have a citrus smell yet a sweet aftertaste on the palate to me. May taste like coffee and coconut to you but will still be enjoyable there's no right or wrong way to taste whisky despite what you may have read or been told on tours. During the current lockdown I have had the privilege recently of sampling quite a few whisky's I've picked up on tours throughout the last couple of years.
Two of my favourites so far have been Daftmills 2008 single farm estate which has one of the nicest noises I've ever experienced. It's a small farm distillery that doesn't run tours to the public. The second is Raasay's While we wait, Raasay is one of my favourite distilleries and is a small island just if the Isle of Skye. This is a limited release before there main batch of whisky is ready at the of the year.
I've been lucky enough to visit Ramsay in quite a few private whisky tours this year and have a few Skye bespoke tours already booked up for 2021 as well which will be good fun!