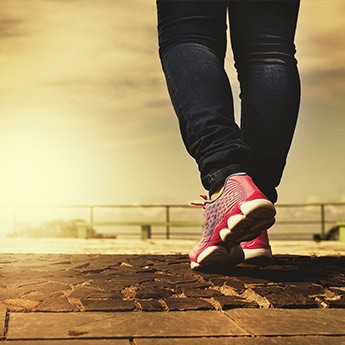 We receive a lot requests asking if we do bespoke walking tours of Edinburgh. We do offer guided walking walking tours of Edinburgh. This is something we offer, being a bespoke tour company offering private guided tours of Edinburgh we try and accommodate everything our clients need and require in Scotland.
Two of our guides specialise in walking tours of Edinburgh. We don't advertise all our services on our websites. We offer private guided tours all over Scotland, we are based in Edinburgh. But can arrange private transfers from all over Scotland. We are always more than happy to help and accommodate clients with there itinerary's for bespoke guided tours of Edinburgh, Scotland and beyond.
We can arrange for VIP Whisky Distillery visits and specialist whisky tastings to your clan tartan kilt being handmade by a traditional weaver in the Scottish highlands. All of this is part of the service we provide being a private guided tour company in Scotland.