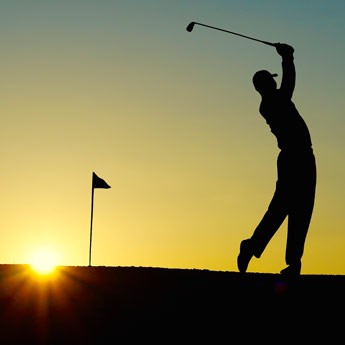 The British golf open was cancelled in 2020 and rescheduled for 2021, this years open was to be held at St George in Kent and we were looking forward to attending the open. We had a lot of bespoke luxury golf tours and transfers arranged for this year.
The 149th British open championship is still planned to go ahead at St. George's in Kent but has been postponed until 2021. Golf Tournaments have been postponed throughout 2020 now until 2021 through the world.
We always have a lot of golf visitors to Scotland throughout the year who require luxury transport to the tournaments or like to go one of private bespoke guided golf tours of Scotland. During the coronavirus I have been missing my weekly visits to the home of Golf St Andrews, usually this time of year it's a very popular choice for visitors of cruise ship in particular to book a luxury day tour to St. Andrews.
It's a beautiful drive to St Andrews from Edinburgh in one of our luxury vehicles even if we go via the motorway or go through winding Scottish roads of the fishing villages of fife.
It's such a delight to visit St. Andrews on a luxury bespoke driving tour and I'm looking forward when I can take luxury private tours from Edinburgh back to st and and through out Scotland again.