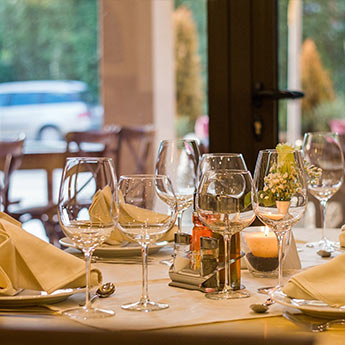 With so many Michelin star restaurants in scotland it's really hard to recommend a restaurant in Scotland.
When organising a bespoke luxury private tour in Scotland I try and recommend restaurants I have personally eaten in with my wife and family, some Scottish restaurants have fantastic reputations but if I haven't eaten there, I don't like recommending something I personally haven't sampled or tried out. Much like Whisky, if I recommend a whisky on one of our Bespoke Whisky Tours it's because I've personally sampled it a distillery or a tasting and enjoyed it.
Whisky and restaurants are a person choice in Scotland and I can only give my advice. Like Scotland National dish haggis, there's good haggis and bad haggis. This can be applied to restaurants and whisky. But there's is only one good tour guide!