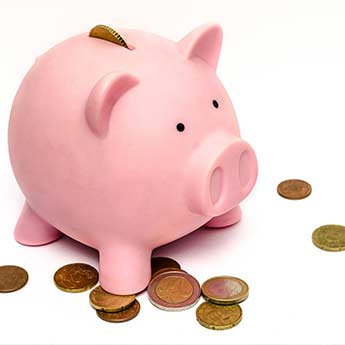 A lot of our customers have rebooked for 2021 and we look forward to meeting you next year. Everyone that has requested a refund from Wee Scottish Tours has received one within twenty four hours.
We have tried to help customers of other tour companies who have contacted us regarding tour companies in Edinburgh who have stopped responding to Emails. We know a lot of tour guides in Edinburgh and Scotland and unfortunately a lot company's have now folded or went into Bankruptcy but are trying there best to help customers who booked private tours for 2020. We're also trying to help out as much as we can by taking on tours in 2021 for colleagues who are no longer operating.
We want to make sure that visitors to Scotland still receive a great experience and because of the this worldwide paramedic are not put of visiting Scotland in the future. Were all in this Coronavirus together and have to help out where we can. Scotland will still be here in 2021 unfortunately there might not be as many as many private tour guides in Scotland but Wee Scottish tours will still be here providing ultimate bespoke private tours!