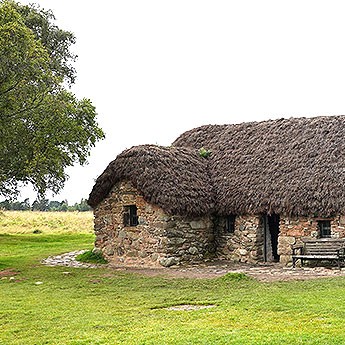 Outlander and Diana Gabaldon are owe a big thanks from Scotland, there are tour companies that have appeared all over Scotland now that specialise in Outlander Tours when the Outland Tour bubble pop. I'm not sure what these private tour guided tour companies will have to offer as all the offer offer Outlander Tours and nothing's else.
Private Outlander Tours are always good fun and the fans love visiting the locations featured in the books and show. The tourism Outlander Tours has brought to Edinburgh and Scotland is fantastic. Midhope house aka Lallybroch has never had so much footfall as has Blackness Castle.
I started doing Outlander Tours many years ago now long before the television show appeared, it started when I was doing a guided tour of Edinburgh with three lovely ladies from New York. They wanted to visit the locations in Dragon Fly and Amber which is book three in the series.
I had never heard of Outlander at that point and the ladies were taken aback when I advised them I hadn't read the books. They purchased me all the available Outlander books as a gift and I started doing Private Outlander Tours shortly after reading the books.
I didn't realise there was such a huge fan base, once the Outlander Television show was released the market exploded with private Outlander Guided Edinburgh Tours and visitors to Scotland.