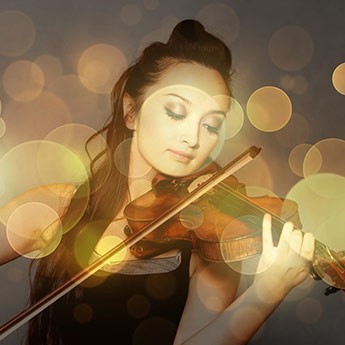 With all of the music festivals being cancelled in Scotland in 2020 until 2021. It's not all bad, the line ups for next years music festivals are looking like they will go down in Scotland's history.
Edinburgh has a couple of small music festivals but nothing compared to festivals like belladrum tartan heart festival that has one of the best line ups they have ever announced. It's always good fun taking artists on luxury bespoke tours of Scotland or arranging security and airport transfers before there slot at the festival. We receive a lot of enquires during festival time for luxury bespoke driving tours of Scotland.
Visitors to Scotland during festival time are always looking to combine a bespoke luxury guided Edinburgh driving tour with attending a music festival or two in Scotland. And 2021 is looking like an extremely busy year for luxury bespoke tours and transfers so it's advisable to book your luxury tour vehicle and airport transfers the sooner the better.
Festival are already selling out as people were disappointed about not being able to attend this year, thankfully we have had a lot of artists and clients rebook luxury bespoke tours and transfers for nest years festival season.