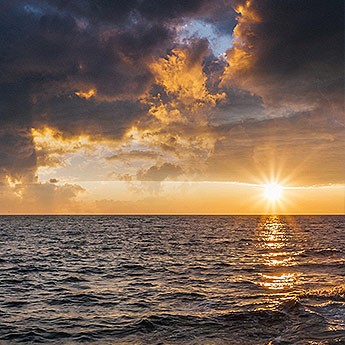 It's finally happening lockdown restrictions are being lifted and the one thing one people's minds are that much deserved and well thought out holiday! Scotland is here and is slowly beginning to return to a normality.
Whether it will ever be the same Scotland though were not sure yet, the first minister is still giving here daily briefings in Edinburgh from Bute House in Charlotte Square, an absolutely beautiful part of the a city of Edinburgh and a must on all our private guided Edinburgh driving tours.
The good thing is with lockdown restrictions been lifted more people will definitely want to have more staycations and Edinburgh and The Highlands are going to be extremeledinburghy popular not just with people who are vacationing from England and Wales but also people who live in Scotland and want to explore what's on there door step.
It's certainly going to make a big difference going on a staycation and maybe experiencing a private bespoke guided tour than taking your chance and trying your luck at one of the UKs airports. As we still don't know what restrictions are going to be lifted or eased for tourists visiting Scotland and the UK yet. As much as this is an annoyance for everyone involved it is for all our health and safety in Scotland.