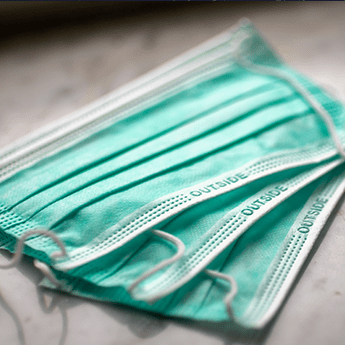 Being in quarantine or lockdown depending on who you speak to has given us plenty of time to plan more tours and catch on plenty of reading. We've even managed to make a start on the new series of Outlander and the new hit BBC show The Nest, which is predominantly all filmed in Glasgow. Because of the coronavirus a lot of filming in Scotland was stopped in 2020.
They were filming the new Spider-Man movie in Glasgow, the new series of Peaky Blinders was set to be filmed here as well but that might not happen now. Scotland has been a treasure trove for filming locations over the years with The Avengers Infinity War filmed in Cockburn street in Edinburgh and St Abbs was also used as the filming location for New Asgard. Captain America's first big screen solo outing was filmed predominantly in fife.
James Bond has so many links to Edinburgh and Scotland I should really do a weeks private tour, in the original Ian Fleming books Bond studied at Fettes College which some people say was also the inspiration for JK Rowling's Hogwarts. Sir Sean Connery was of course from Edinburgh, fountainbridge to be precise. Skyyfall was filmed in Glencoe and Glen Etive and the new movie No Time To Die was filmed in Aviemore in the Cairngorms at the Fife Arms to be precise.