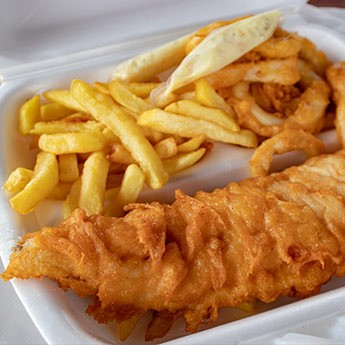 On our private bespoke Edinburgh guided driving tours we are always asked where is the best fish and chips in Scotland! If you are visiting Scotland for the first time, trying our other national dish, the first of course being haggis.
Is a a must for any visitor to Scotland and something that we always try and accommodate on our bespoke driving tours of Scotland. One of my personal favourites is heading through the fishing villagers of the east neuk of fife up the sea coast. The view is spectacular and you really get to experience the Scottish seaside scenery and countryside. Once we have travelled through the fishing villages of fife we will arrive at one of the world most famous fish and chip shops, where the haddock arrives of the boat and into the fryer and onto your plate.
If it was any fresher it would still be be moving. Anstruther is a must to either to stop of at the end of a private guided Edinburgh tour or just as we are starting a bespoke tour of Scotland. It really is breathtaking scenery and is a must for any first time visitor to Edinburgh and Scotland.