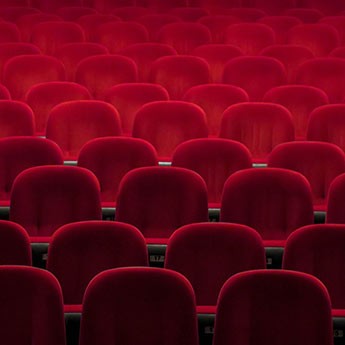 Edinburgh has the longest continuing running film festival in Scotland and the world. Unfortunately due to the Coronavirus the Edinburgh international film Festival and Edinburgh Fringe Festival and all of the other Edinburgh Festivals have been cancelled this year.
There's hope that there may be some things rescheduled we keep our fingers crossed. We know a lot of people were disappointed not to be being doing private guided tours around Edinburgh and Scotland this August during fringe time and just now everyone wants to be sampling a whisky or two at the side of a Loch in the Scottish sunshine, but Scotland will still be here once this Coronavirus has passed and the Edinburgh festival will return as will as private Edinburgh guided tours and guided tours around Scotland in our luxury vehicles.
Bespoke and private guided tours in Scotland are our specialty and we will be here to welcome you to Edinburgh and Scotland as soon as this pandemic is all over! As we have said previously the highlands of Scotland have sustained a lot worse and will be here a lot longer than you or I.