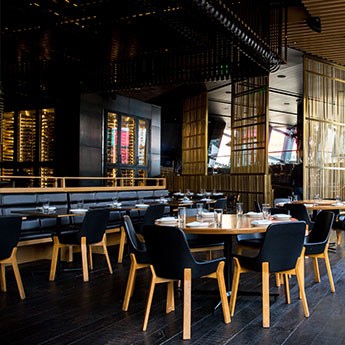 A lot of our regular lunch and dinner stops in Edinburgh and Scotland have had to adapt to the Coronavirus. If you have been on one of our Edinburgh Private Luxury Guided Driving tours. There's a good chance we would have stopped at Bros Bagels for one of Mama Bros mouth watering bagels, due to social distancing.
All of the stores have had to close so what they have had to to is compromise and set up a make your own at home bagel service which is excellent! One of our favourite guests when he brings friends for a bespoke guided Tour of Edinburgh and Scotland, there is always months of planning that goes into the two to three days planning of the itinerary's.
There's usually a couple of visits planned to whisky distillery's for a tour maybe a tour of the Scottish Borders or personal tour of Rosslyn Chapel. If there's time we may even take a guided tour up to the Scottish highlands for a couple of days and visit glencoe and the surrounding areas. But the one thing that I always have to included as parts of the guided tour of Edinburgh a visit to our friends at Down the Hatch in South Queensferry.
They do one of the best double bacon cheeseburgers our guest has ever experienced and I tend to agree. Thankfully they are still surviving through the Coronavirus by doing deliveries in south Queensferry and neighbouring areas in Scotland.