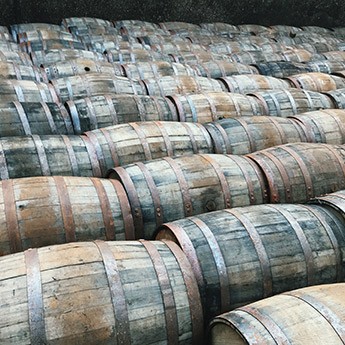 Today we had a bespoke whisky tour out to the Scottish Highlands where our tour viewed some of the most amazing Scottish countryside scenery. We then visited the world famous Dalwhinne Distillery whisky is a Highland Whisky but as it is located within both the Highland and Speyside region it can legally be called either a Highland or Speyside whisky.
Next we visited Blair Atholl distillery which was originally founded in 1798. After there tasting and tour at Blair Atholl we headed to the world famous house of braur also known is the Harrods of the highlands.
For a spot of lunch and to pick up some famous Scottish tweed and candy also known as tablet. Our final distillery of the day was a stop at one of my personal favourites Dewars Distillery.
The tour here is such a fun experience and even if you are not a fan of whisky you will be after the tasting and tour at Dewars.