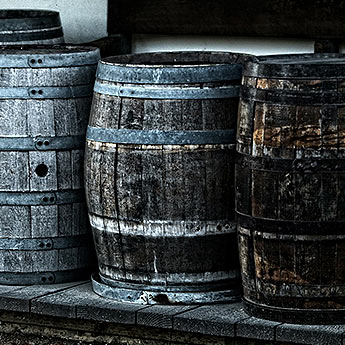 At Wee Scottish Tours it's always good fun when we receive random requests for Bespoke Custom Tours, one of the private tours that's proving a lot of fun working on just now is sourcing a barrel of whisky for a group of friends from Sweden.
Barrels of Whisky are usually not such a random request but this one is from a distillery that went out of operation a few years ago, we love a challenge.
The also want to visit Loch Ness and take a sea plane around Loch Lomond this is all good fun. For food the want to sample fresh scallops and lobster on the Isle of Skye, Scotland is well known for its local seafood and the Isle of Skye is famous for its local produce. We will be travelling to Skye over the bridge on the way there and coming back via the ferry.