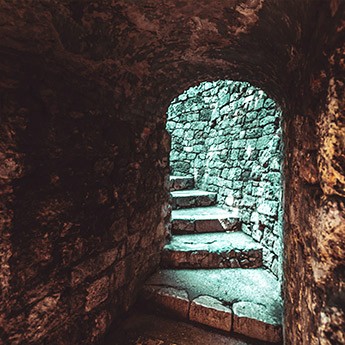 Another busy day today for Wee Scottish Tours, we had a lovely couple that requested our VIP Bespoke Castle tour. We are the only tour operator in Scotland to offer this service and it's a once a lifetime opportunity to visit one of Scotland's castles and have a private tour of the castle.
The group had a fantastic time at the castle on there private tour. Next we were of to visit the world famous Rosslyn Chapel for some mystery and intrigue.
Where they heard all about the knights of the Templar's and the Sinclair family who commissioned the chapel to be built in the 1400s. After Rosslyn Chapel we visited the remains of the Rosslyn Castle. The is an absolute delight to see on a clear bright and sunny day!